You cannot see personal data like email or phone numbers until you have added this member to your contact list. This data will be shown after you have contacted the member.
---
GoodTimeInBed is a combination of a casual dating site and a social network.
Contacts you have established on GTIB are for a lifetime of your free membership.
You can chat and email with these contacts without any limit.
Similar like in Facebook you can publish your daily thoughts (comments, links, photos and videos).
And you can find new friends (online or in real life) that share your interests.
There are many different ways how to find your "match".
You can use the search or just browse members by new photos, by countries or current online members.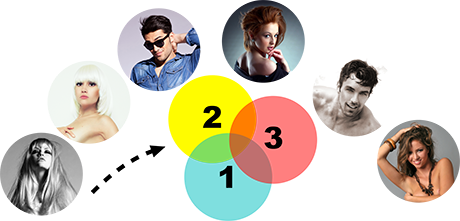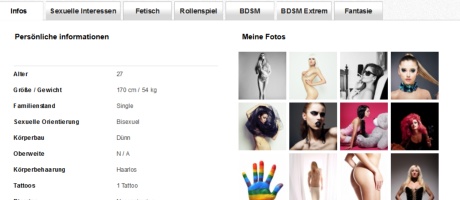 GTIB offers you daily one free contact.
This means you can chat or email with that member as much you want - for 24 hours. Afterwards you can decide if you want to establish a real contact with that person.
To add a member to your contacts you will need a GOLD membership.
You have many option to bring your profile page into life. First you can choose a cover image. We offer you a choice of professional images. But you can also create some by yourself.
Then you can also add buttons to your profile, that show your sexual interest in small pictures.
And of course you can also add photos, daily comments and links about what you like or dislike to show your personality to the other members.