Sex slave session report for mistress Betty
So next she sat on the sofa again and decided that it is time for the slave to get fucked. She dropped some massage oil on my asshole and first moved her fingers over it and also over my dick and balls. Then she inserted first one finger in my ass which easily gone inside. Later she added 2 or 3 fingers also without problem. After a while she took the big dildo and lubricated it also with oil. She put the tip of the dildo on my asshole and tried to insert it but my asshole was not yet streched so much that it easiy slipped in. I tried to move my hips that it found the best way into my anal passage. After some gentle in and out moving it finally found the way inside me and she penetrated me fully with the hard dildo. The she started fuck me some times faster sometimes slower. She ask me if I want that she fucks me harder and I said : Yes please fuck me harder mistress! When she fucked me hard i was moaning in pleasure.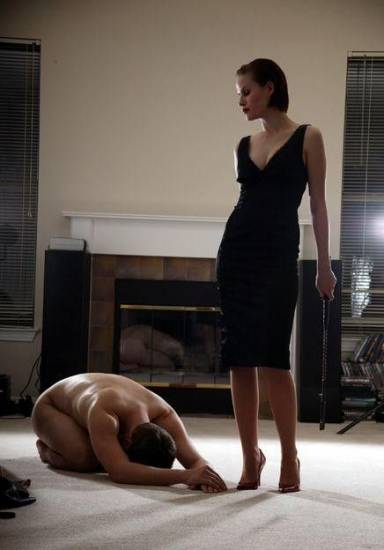 Then she wanted to fuck me with her strapon. We tried to find a position on the sofa but then decided to get in the bedroom for better position. She made me pose doggystyle on the bed and inserted her strapon in my butthole. But it was smaller than the big dildo so it not really made me moan. Then she laid on her back on the bed and ordered me to sit on the strapon and fuck myself. After a while we replaced the strapon by the dildo. That was feeling better again. She ordered to fuck myself harder. so i did but it is quiet hard work. After some more time of fucking myself she decided to change postion and fuck me by dildo in doggystyle position again.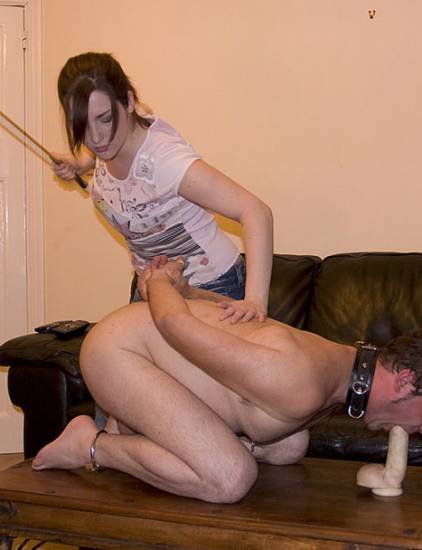 This time the dildo slipped in easily as my asshole was fucked well at that time already. She fucked me quiet hard some time which made moan very loud and come close to orgasm. At the end my prostata starting hurting a little which made more pain when getting penetrated.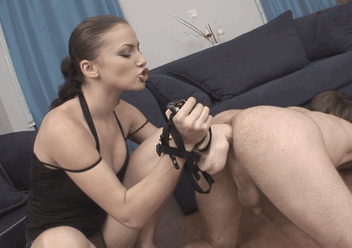 Mistress Betty mentioned then that she wanted to try also something that can be inserted in the dick. Thne i told her I have such sticks. I fetched them. She ask me which size i tried already and I told her the middle size. She wanted to try the smallest size first but I told her that is dangerous as too small. With this you can make piecing more for the dick. We choosen then the next bigger size. As I chatted a little before that my dick was hard at that time. We put some oil on it and she started to insert it in my dick. It made me quiet nice sensation and my dick got harder by that. But then when she pulled it out blood was coming out too... Means that stick was also too thin.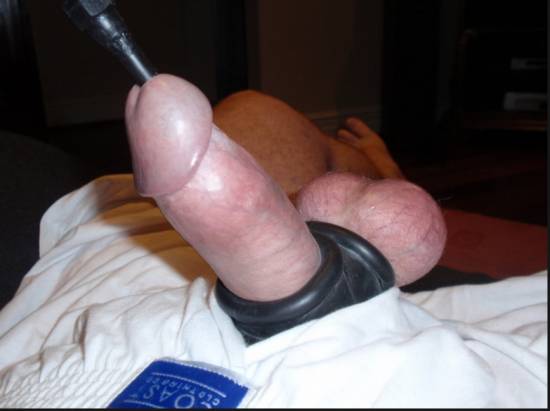 The bleeding stopped soon but then we stopped playing and have gone to sleep. I was feeling quiet horny still as I felt my prostata stimulated In the morning I offered her to watch how i cum in my mouth by sucking me. I lied down on the sofa on my back and then bend over so i could reach the tip of my dick and licked it for some time. Then I offered her that she can make me cum by a massage device.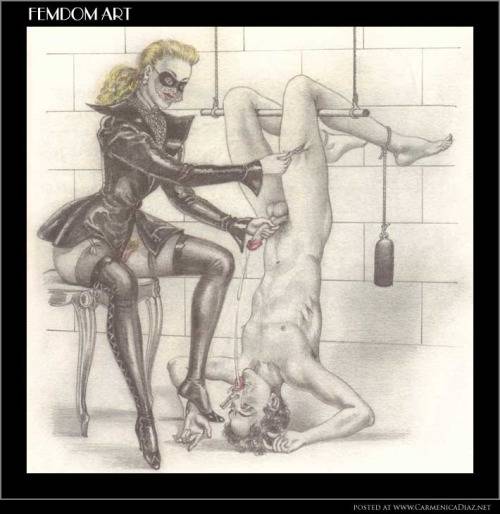 i told her to hold it against the sensitive part of the dick and after 2 minutes i cum in my mouth. I hold my dick over my mouth so the sperm can drop in my mouth when I will cum. Sadly first came again some blood out and then the pure sperm. I drank my sperm that I collected in my mouth